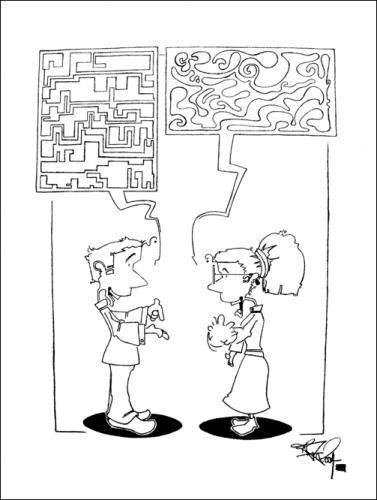 Man:Nothing,cause you are pretty
Girl:Thank for your praise,
Your side also got a lot pretty girls
Girl:Very hard,is real,full of working time.YOU can date with other girls.
Man:Don't want,just want you only.
Girl:HAHA,you talk with other girls also like that?
Man:Is ok if you think like that.
Girl:Haha,very hard to say that cause alot of man/boy was like that
Girl:Good,don't mind is a good habit
Man:Thank,so can i know more about you?
Girl:In what kind?I think you will feel bored when chat with me.
Man:NO,why say like that,I like to chat with you in anytime.
Girl:Hey,you want to chase me it's?
Girl:I C,BUT I really hard to chase it?Is real.If not why until now i still single.
Man:So may I have your phone number?
Girl:I think you better give up,sorry cant.You want to chase me by using SMS & CALL?
Girl:But i seldom online.I am a trouble person.Please give up.
Man:No,why should i give up?
Girl:Maybe one day,you come XXX you can meet me.
Man:I will,if you can meet me.
Girl:I will not not meet you,if accidentally we meet,maybe you got chance.
Girl:See 1st,so i m very hard to chase.
Man:I try my best until end of the time.Or you already got your real man?
Girl:Why you want to chase me?
Man:Yes,i feel when with you we will happy.Cause you are charming,active so we happy when we together.
Girl:HAHA,actually how old are you,i had been asking u 3rd time.
Man:Older then you a lot,29.
Girl:Is OK la,not so old what.ARE you sure you want to chase me this little girl?
Man:Yes,will feel very happy.
所以呢,我觉得是个骗人的对话。多数男生是这样骗女生的吧。